GOFLY-RC F3 Flight Controller for Falcon CP90-150 Quadcopter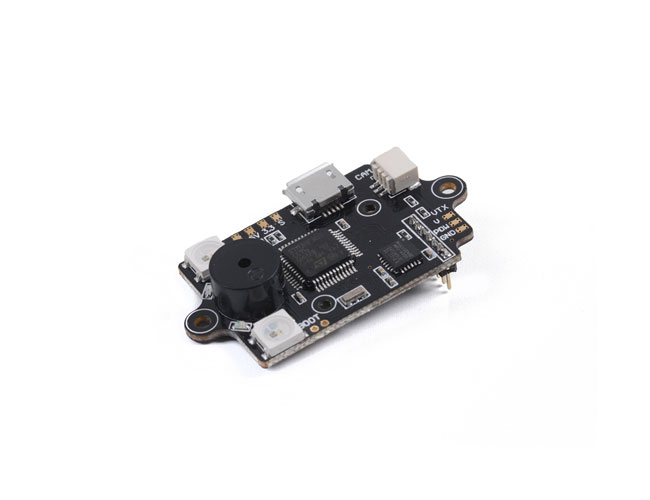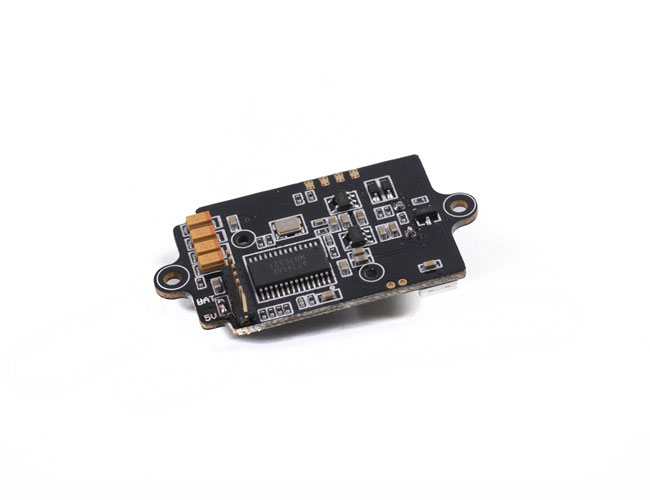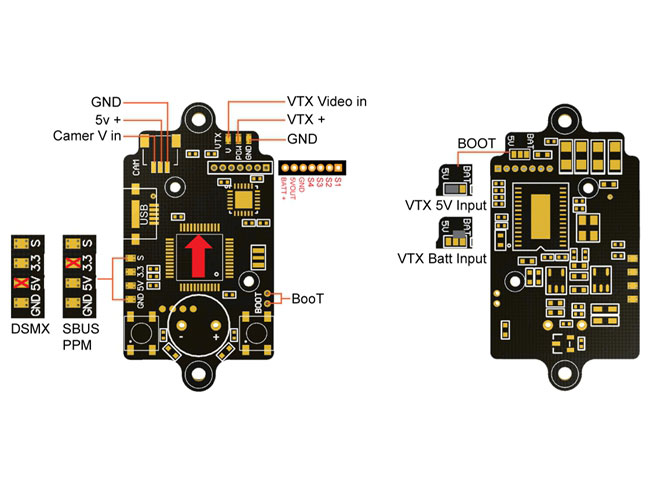 Specifications:
Item name: F3 OMINBUS
Firmware: Betaflight_3.1.6_OMNIBUS
Ominibus F3 flight controller integrated with OSD module.
Powered by MPU6000 sensor for quick response to acceleration, integrated OSD module
(This is 6DOF version, no barometer and compass).
Designed for quadcopter with LC filter. It supports CF and BF firmware (Omnibus F3)
STM32F3CCT6 microprocessor, 256K memory, MPU6000 sensor, SPI port,
faster processing speed.
Power input :5V
Supports popular receivers such as SBus, PPM, DSMX.
SBUS or DSM receiver input, please configurate RX3 as input interface.
DSM receiver powered from 3.3V
SBUS and PPM from 5V
Supports alarm Buzzer, programmable LED, voltage monitoring.
Package Included:
1x F3 Flight Controller